We are an assesoring agency of Digital Marketing and specialized in Social Media management and Web Development,as well as brand development and its communication presence on the publicity parameters 2.0
We offer positioning solutions from a company or more micro entrepreneurship up to the highest levels of the market.
The brand proposes an informative and promotional stimulus that wants to publicize the services that offers in an explanatory way, educating the user about social media marketing.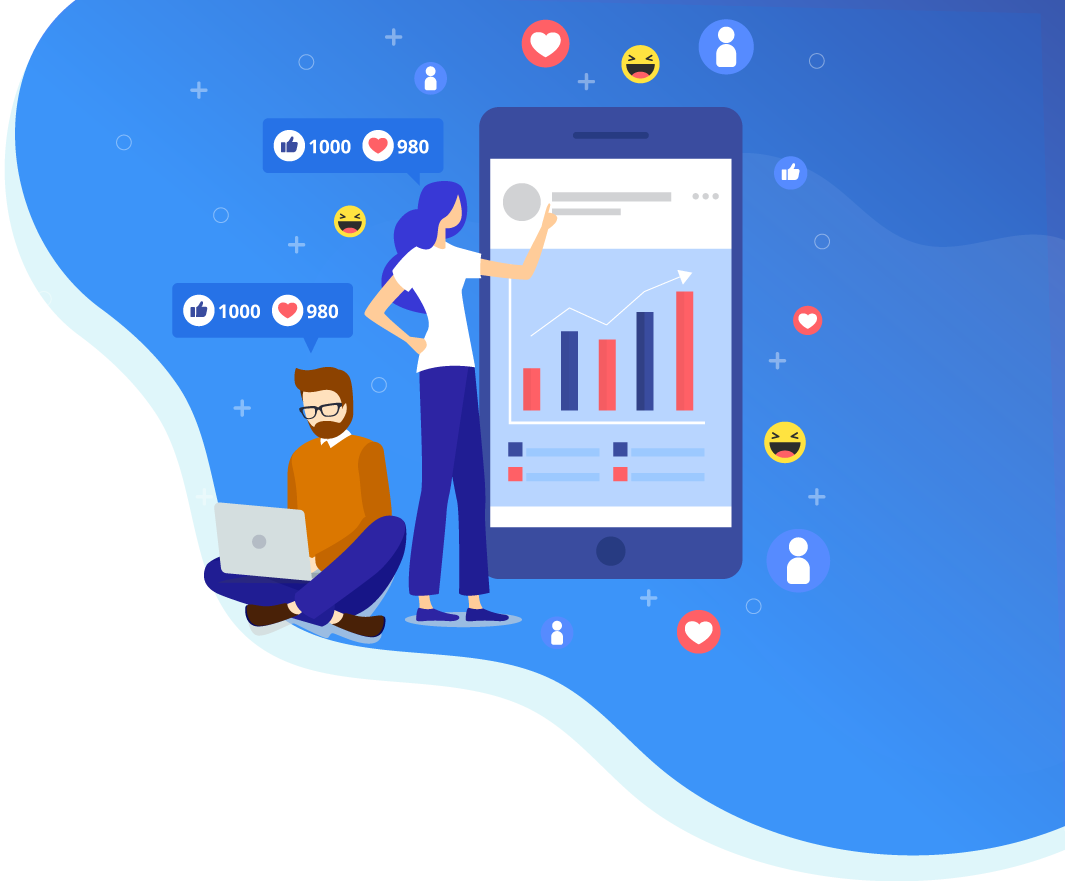 We offer an extensive service range that covers the individual and also the big companies needs.
Our focus is to offer digital alternatives within the reach of any person or company.
We offer creative solutions to solve your needs.
We focus on treating you like they do at home.
This is our strongest feature, we love to innovate the market with our new proposals.